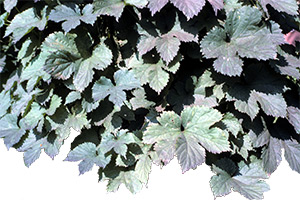 Scientific Name: Humulus lupulus
Family: Cannabaceae (Cannabis Family)
Common name: Hops
Description: Common hops is a perennial, herbaceous, climbing plant which sends up new shoots in early spring and dies back to a cold-hardy rhizome in autumn; flowers July-August and fruits September-October. The female flowers are known as hops and are used as a culinary flavoring and stabilizer, especially in the brewing of beer.
Range and Habitat: Hops is native to the temperate Northern Hemisphere in alluvial woods.
In Porcher's time… Hops were thought to have some narcotic power and was used by some as a good substitute for laudanum. It was used to relieve symptoms of tuberculosis and asthma, as a poultice, of course, for making beer.
See the historical entry on this plant as it appears in Resources of the Southern Fields and Forests
See the contemporary entry on this plant as it appears in the Natural Medicines Comprehensive Database