Alumni
---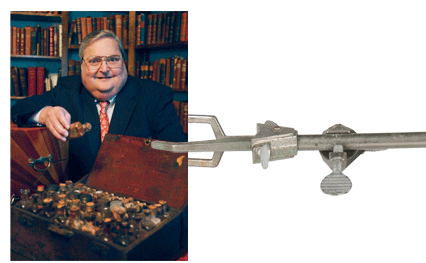 W. Leigh Thompson, Ph.D., M.D., a Charleston native, was another of the earliest graduates of the college (M.S. 1960 and Ph.D. 1963). After completing the first two years of medical school here, he finished his medical training at Johns Hopkins Medical School.
Under the mentorship of Dr. Robert Walton, chairman of pharmacology at MUSC, he discovered hydroxyethyl starch, a plasma expander. This was subsequently developed by a pharmaceutical company and has been used to save thousands of patients suffering from shock. He went on to become a world-renowned clinical pharmacologist, establishing one of the first intensive care units in the country at Johns Hopkins University. He left academia to become the chief scientific officer at Eli Lilly. Upon his retirement from Eli Lilly in 1994, Dr. Thompson returned to Charleston, where he maintained an active consulting business for drug development.
---
Leon I. Goldberg, Ph.D., M.D., Dr. Goldberg, a native Charlestonian, was one of the earliest graduates of the college. After receiving his PhD degree, he went to Harvard School of Medicine to obtain his MD degree. He went on to become one of the leading Clinical Pharmacologists of the 20th century. He was best known for his work on dopamine and its effects on the cardiovascular system. He had a significant impact on the career of many young clinical pharmacologists, including Dr. Halushka. In memory of his influence on the discipline and his role in developing junior faculty, the American Society of Clinical Pharmacology and Therapeutics, named an annual award in his honor.
---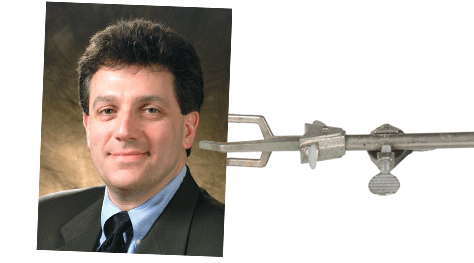 Samuel Gandy, M.D., Ph.D., received his dual degrees in 1982. He is currently the Mount Sinai Professor of Alzheimer's Research, and professor of neurology and psychiatry at Mount Sinai Medical School. He is known nationally and internationally for his research on Alzheimer's disease, about which he has presented on the PBS NewsHour with Jim Lehrer and before the United States Congress. His research focuses on amyloid and its role in the pathogenesis of Alzheimer's. Dr. Gandy was featured with other prominent research scientists as "Rock Stars of Science" campaign in the May 2009 issue of GQ magazine.
---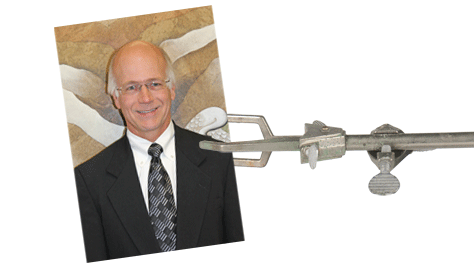 Gerald W. Dorn II, M.D., received his M.D. from MUSC in 1981, after which he had fellowships first in clinical pharmacology and then in cardiology at MUSC. He is currently on the faculty of Washington University School of Medicine in St. Louis, Missouri, where he is the Philip and Sima K. Needleman Professor, director of the Center for Pharmacogenomics, and associate chair for translational research, all in the Department of Internal Medicine.
Dr. Dorn is nationally and internationally known for his research on the causes of congestive heart failure.
---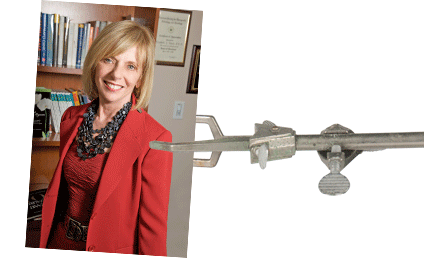 Elizabeth Travis, Ph.D., received her Ph.D. at MUSC in 1976 from the Experimental Pathology Department. Her interest in radiation biology and oncology has led to many significant contributions in the understanding of the effects of radiation on normal tissues. Dr. Travis has been elected a fellow of the American Society for Radiation Oncology and the American Association of Medical Colleges Women in Medicine Leadership Development Award. She is a fellow of the Hedwig van Ameringen Executive Leadership in Academic Medicine Program and in 2011 was named president-elect of the Society of Executive Leadership in Academic Medicine. As a professor at the University of Texas M.D. Anderson Cancer Center and in her role as associate vice president of Women Faculty Programs, she has contributed to advancing professional opportunities for women faculty.