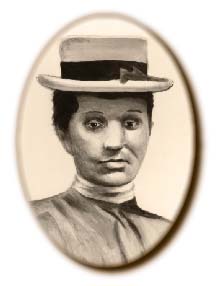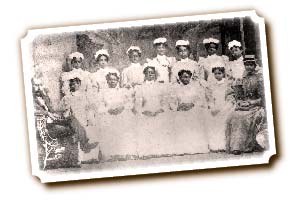 Dr. Lucy Hughes Brown
Lucy Manetta Hughes was born in Mebanesville, North Carolina in 1863. She graduated from Scotia Seminary in Concord, North Carolina in 1885 and married Rev. David Brown four years later. In 1894 she graduated with a degree in medicine from Women's Medical College of Pennsylvania.
After practicing medicine in Wilmington, North Carolina for two years, she and her husband moved to Charleston in 1896. She was a co-founder of the Hospital and Training School for Nurses and served as the head of the department of nursing and instructor. She retired in 1904 due to ill health and died on June 26, 1911.