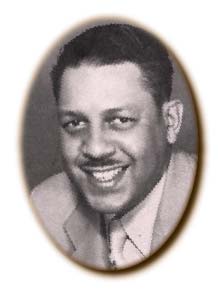 Dr. Thomas McFall
Thomas Carr McFall served as the last Medical Director of the McClennan-Banks Hospital. Born in Charleston in 1908, he attended the Avery Normal Institute, Lincoln University, and earned his MD from the University of Michigan School of Medicine. Dr. McFall returned to Charleston in 1938 and established a private practice in obstetrics and gynecology.
After serving in the United States Medical Corps in World War II, McFall returned to his Charleston practice. In 1949 he was appointed to the South Carolina State Hospital Advisory Council to the State Board of Health, the first African American to serve in that capacity.
He died on June 8, 1969.